Founded in 1997, R. Crusoe & Son is an immensely lucky group of people who are passionate about travel. Inspired by the fictional travelogue of Robinson Crusoe, we specialize in unusual journeys that are worth telling tales of time and time again.
Our team—everyone from our travel specialists to our destination guides—puts decades of on-the-ground knowledge into creating superb, magical moments for our travelers.
We embrace you as cherished members of our extended R. Crusoe & Son family. As we plan your time away, we ask ourselves, "What do we have in store for each and every day of your journey to make you feel special?" Because to us, that's exactly what you are.
Our definition of a traveler (versus a tourist) is someone who likes getting away from the familiar. We recognize that there is no more engaging way of finding out who you are, who you might be.
Travelers, by nature, want to get deep inside places, go behind the scenes, wander into places not often open to just anyone, meet fascinating local people, come home with good stories that are actually true. (And that their friends haven't already heard.)
We believe our travelers are entitled to experienced counsel, faultless and luxurious arrangements, seamless travel, and unfailing attention to detail. Planning exceptional travel takes time, effort, firsthand experience, and expertise. We understand that one might not pass this way again, so the visit should be the ultimate experience.
The journeys we create are literally once-in-a-lifetime, and we take that responsibility seriously.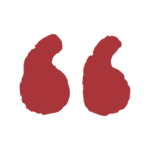 One of the high points was stepping inside a private [Hutong] house in Beijing. We had tea with the people that lived there, which was amazing. It was a particularly telling moment, a chance to really understand how they lived.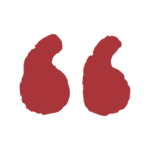 I loved seeing how the locals lived and watching the animals in the roads. I was astonished and couldn't get enough. The contrast between the beautiful, fabulous hotels and the poverty was quite an experience. The cruise in Udaipur was amazing.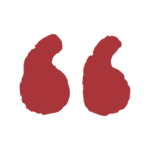 The highlight for me was Lijiang. Staying at the Banyan Tree Hotel under a full moon, soaking in the Jacuzzi in my villa, visiting the Old Town, seeing the Naxi master's calligraphy demonstration…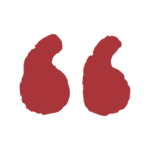 Congratulations to R. Crusoe on putting together another fantastic journey! Arranging for us to meet the first elected prime minister of the world's newest democracy was a real coup. Your standards of excellence are now legendary in Bhutan.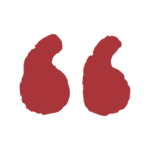 Everything along the way was star-studded, but best of all was the walk among the terracotta warriors. Wow!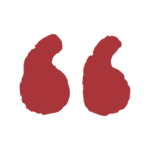 In Dresden, our guide was super-knowledgeable—a terrific storyteller with a great sense of humor. In Berlin, Kerstin was just outstanding, and our time with her and her husband, Kai, was really, really special. He is an extraordinary man with a very interesting background, sophisticated, and worldly and smart—and absolutely gracious and charming.