Our Lenses
Through multiple lenses, we develop thoughtfully planned hosted journeys that offer authentic insight into a culture: art, architecture, nature, history, contemporary events, food, wine — the list goes on. Click one of the lenses to explore some of the most delightful moments we've curated over the years.
Join a 2022 Hosted Journey
9 Days • August 2022
Nine days aboard the Safari Explorer discovering the Northern Passage & Glacier Bay.
11 Days • Tentative
Discover the best of Keukenhof Gardens, historic canal homes, & Zaanse Schans in peak bloom.
8 Days • October 2022
Tour the art and history of this iconic Italian city, including an evening at the Vatican.
8 Days • September 2022
Take in Spain's finest art, culinary and wine excursions through the eyes of one of our top guides.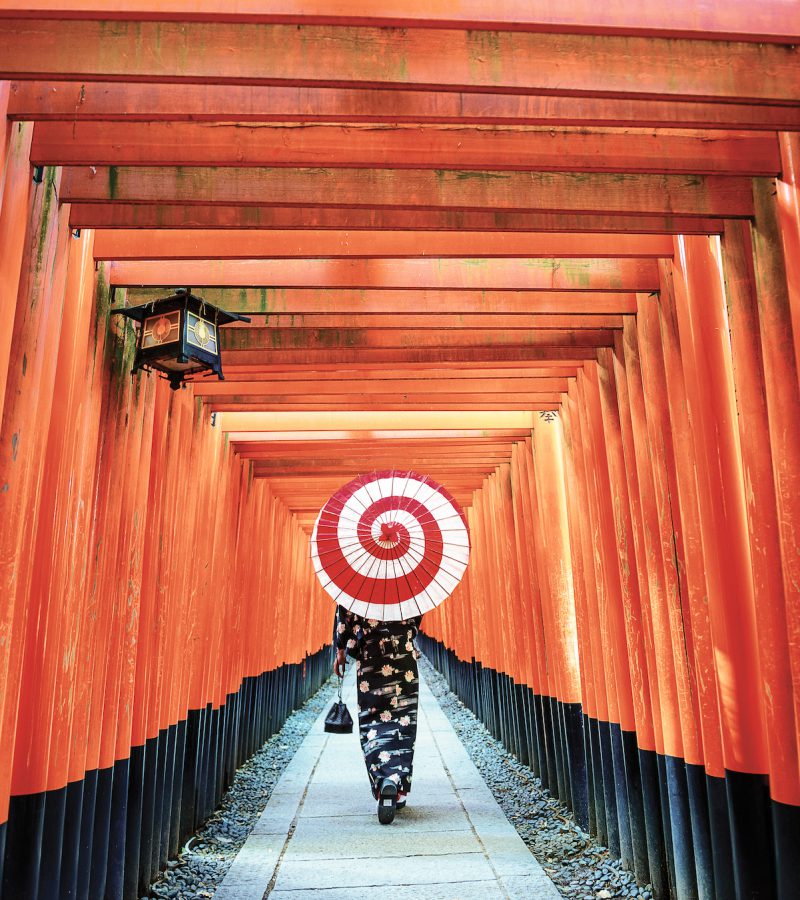 12 Days • November 2022
Intimately exploring Japanese tradition against a spectacular backdrop of fall colors.
Personalized Journeys
Seeking a custom journey designed by an expert? We proudly partner with Andrew Harper for personalized travel.